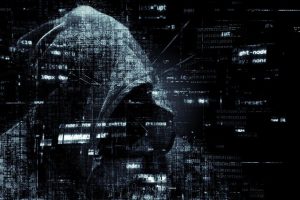 Our security Scan and Analysis enables you to secure your system and mitigate the threats from the following:
SQL injections
DDoS
Brute Force Attacks
Word Press, Joomla, Drupal Security Vulnerabilities
Our firewall configuration and setup for Linux and Windows systems can eliminate multiple threats. We also work with Cisco Devices and IDS systems. We also work with Cloudflare for DDos mitigation.
Please contact us for a full description and pricing.